Welcome to our official page.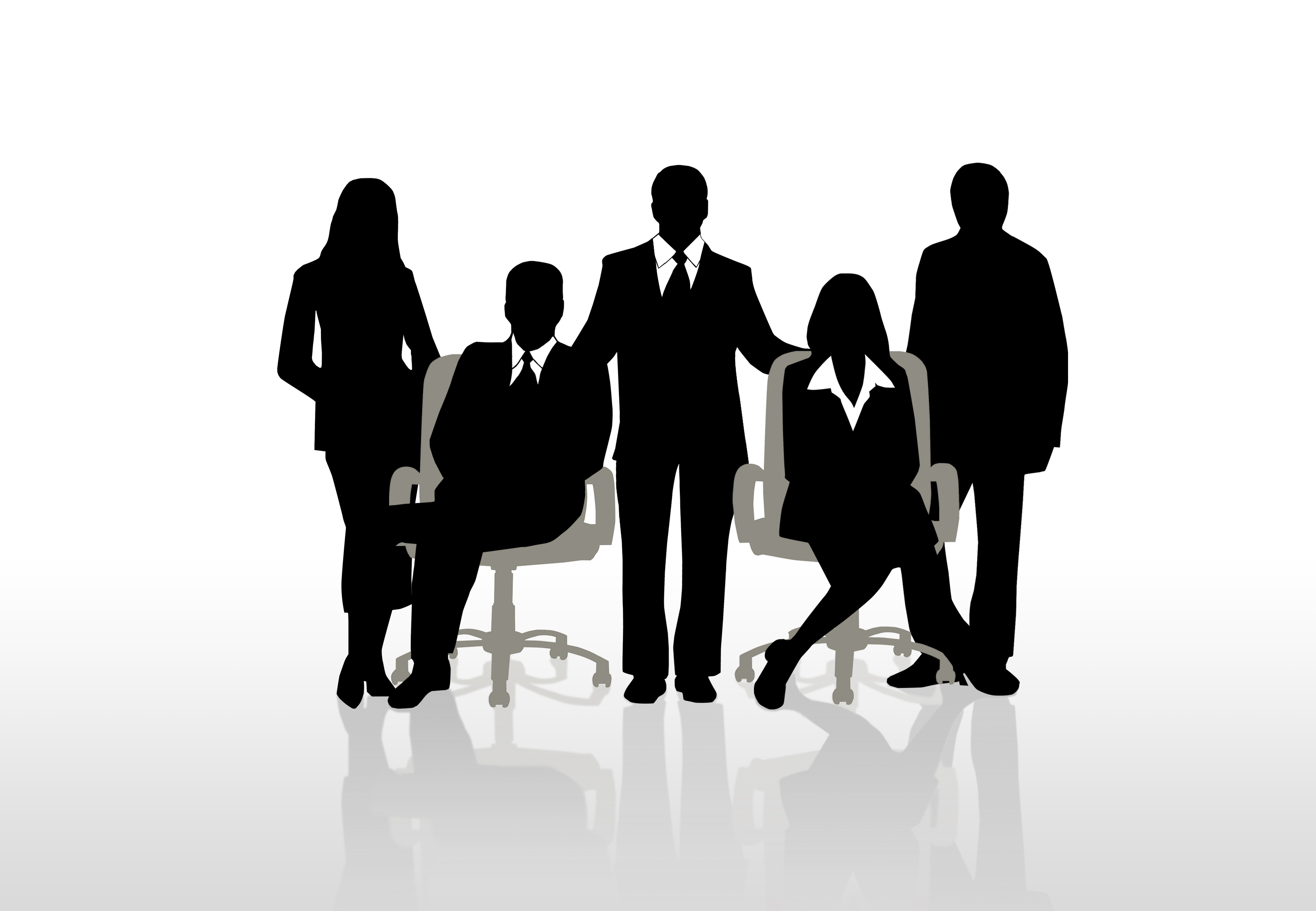 ---
Dear visitor,
We are happy to see you here! We are Board Members of Norwegian Azerbaijanis' Youth Organization - NAYO. We volunteer because we find something incredibly satisfying about acting in a way that is consistent with my principles. We believe firmly that voluntary efforts are the most effective means of promoting positive change in the society. We are welcoming energetic, young youth like you in our team.
Best regards,
NAYO Board
From Aspiration
to Reality.
Dream big dreams, but start small. A journey of thousand steps begins with a step.
About Us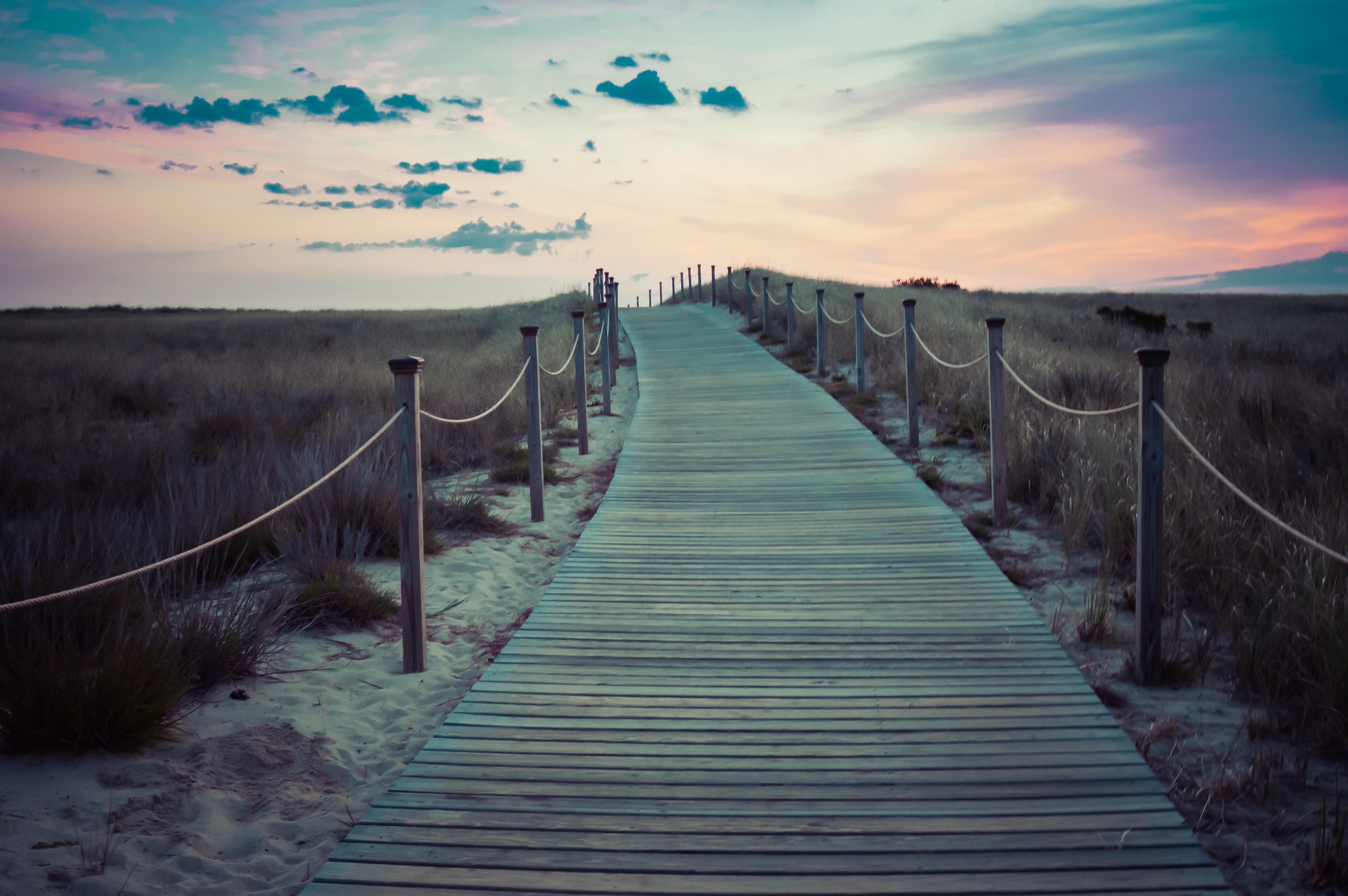 Spotlight.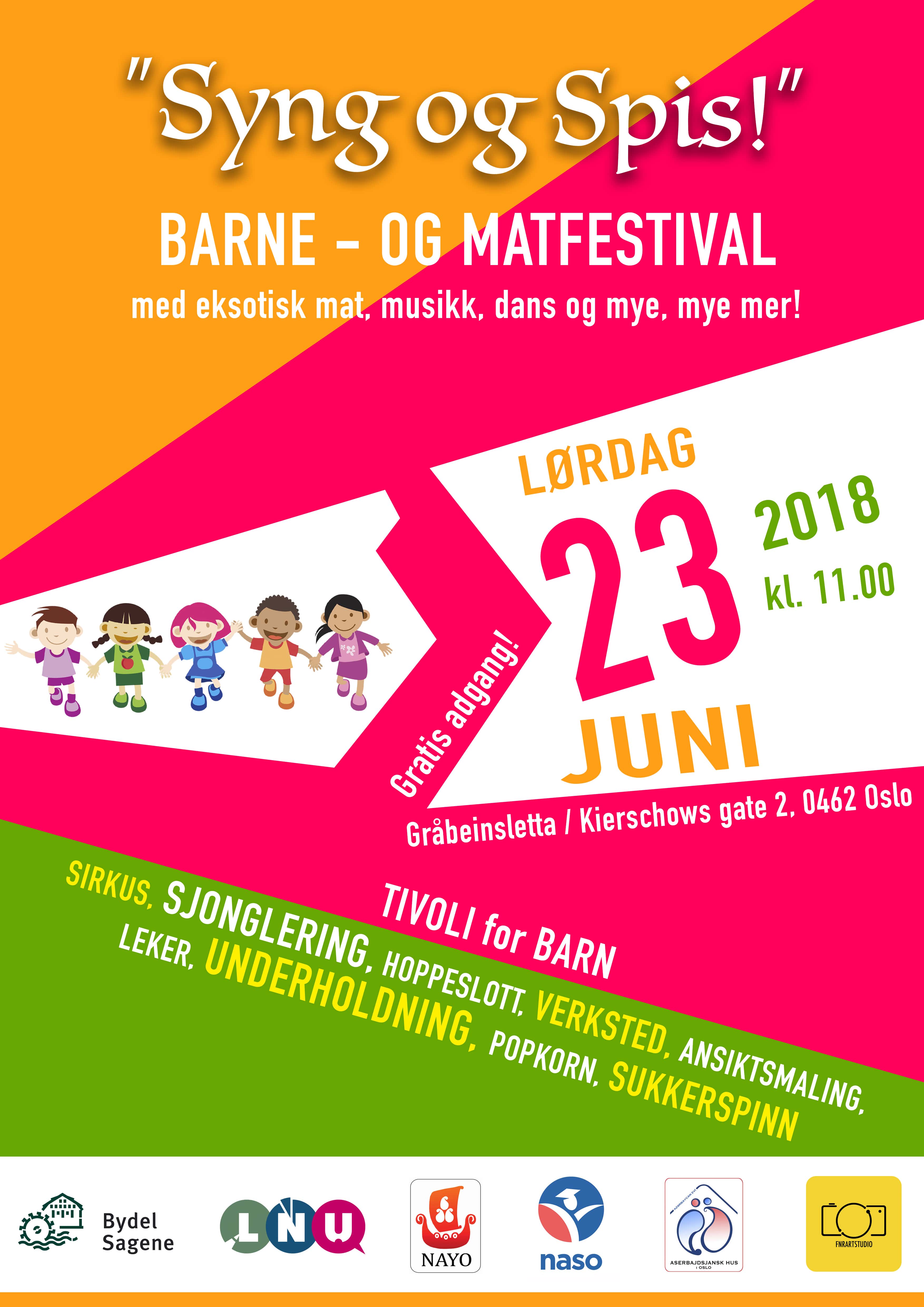 The "Sing and Eat" kid & food festival
On June 23rd, around 26 volunteer organizations with diverse backgrounds in Oslo came together for children, cultural diversity and healthy food. Guess what, over 500 participants attended our festival making it historically one of the biggest festivals in Sagene district, Oslo!
Read More →
Join Us.
We want your talents and strengths, whatever they are! We believe that every volunteer should be valued, supported, and appreciated. We depend on our volunteers to enhance our services and provide a way for us to reach the broader community.
Membership