The Children's and Youth Assembly (BUT) is a meeting place for all member organizations of LNU – The Norwegian Children and Youth Council and LNU's supreme body. BUT18 was held in Sundvollen on 20 and 21 April, and all LNU member organizations could participate with two delegates each as a rule of thumb.
Better framework, safe organizations and youth participation in peace processes were key issues during the Children's and Youth Assembly 2018. But BUT18 was historically special for NAYO. For the first time in our history, Alizamin Jafarli, a representative from NAYO was selected to the Board of LNU! Noteworthy, in March this year another representative from NAYO, Aysu Acar was elected as a board member to UngOrg – Children and Youth Organizations in Oslo which is an important platform for over 50 organizations in Oslo. Congratulations, NAYO!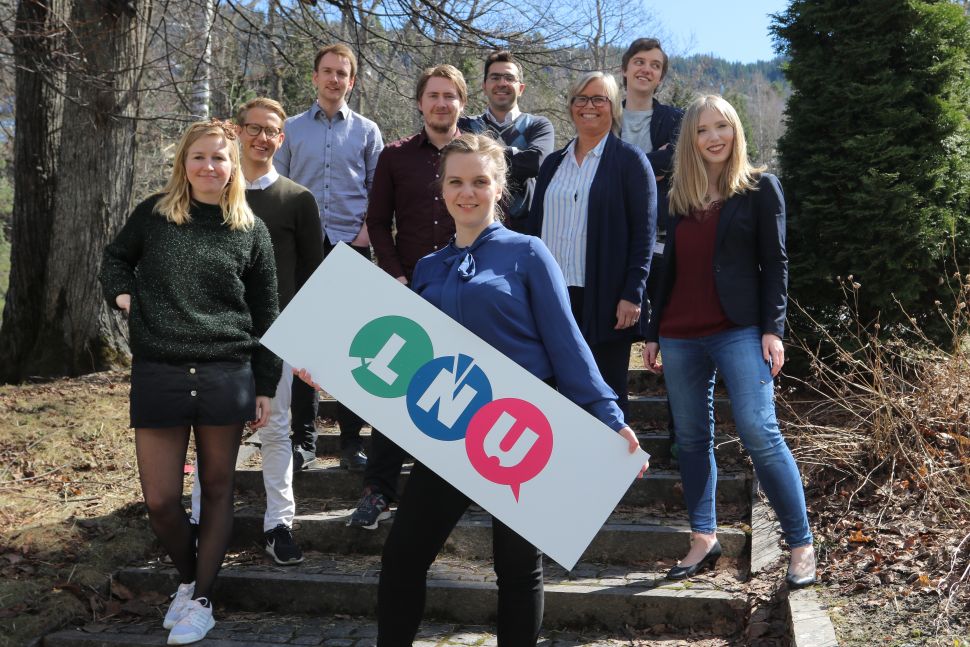 The new board of LNU. From left: Ann Helen Skaanes, Svend Aspaas, Tor-Martin Torbergsen, Simon Skjerven, Alizamin Jafarli, Anges Skagermo, Benjamin Skiaker Mystad and Hilde Sandvær. In the front: Chairman Rode Hegstad. Isa Isene, Hedda Gudim and Magnus S. Strømseth were not present when the picture was taken. Photo: Jarand Ullestad/LNU.